Photographer Hasan Shirvani asked children in the provinces of Kerman and Sistan and Baluchistan, the poorest regions of Iran, to use their bodies to communicate what they are wishing for.
1. Yalda wishes she had headphones so she could listen to her favorite music.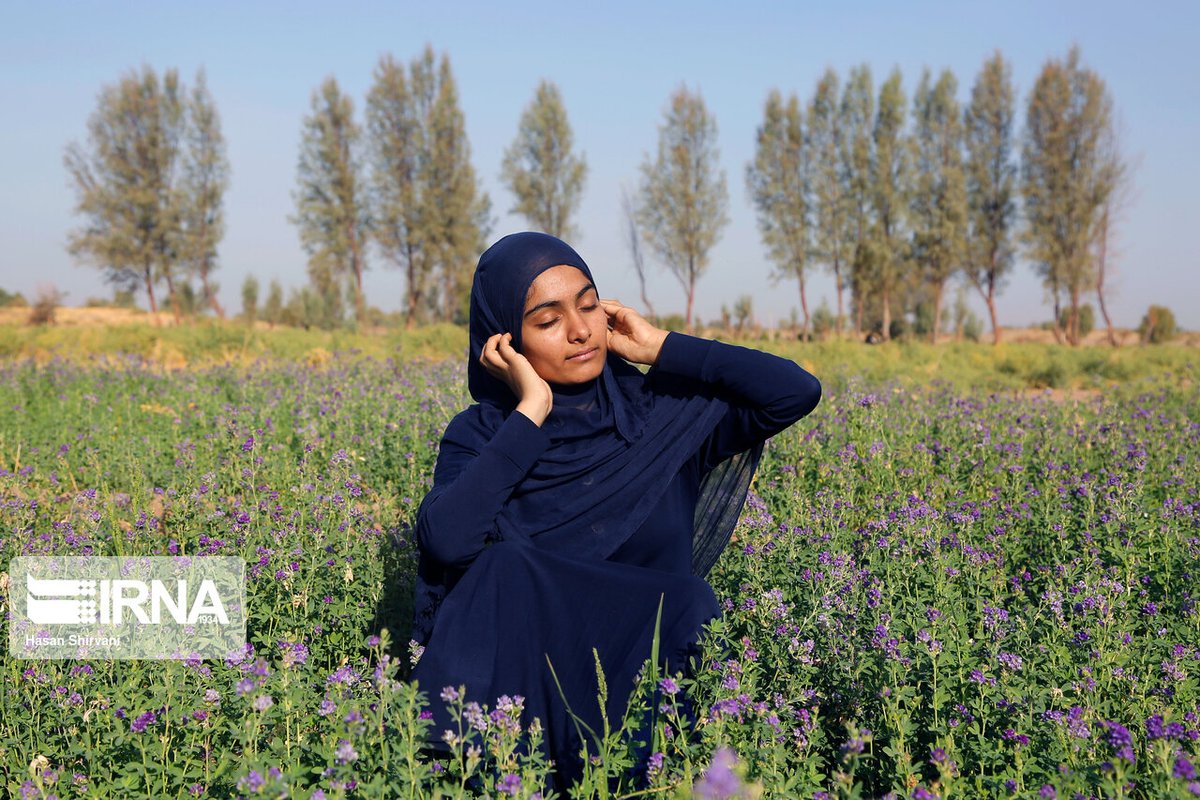 2. Sattar wants to learn to play the violin, but the nearest music school is 450km from his village.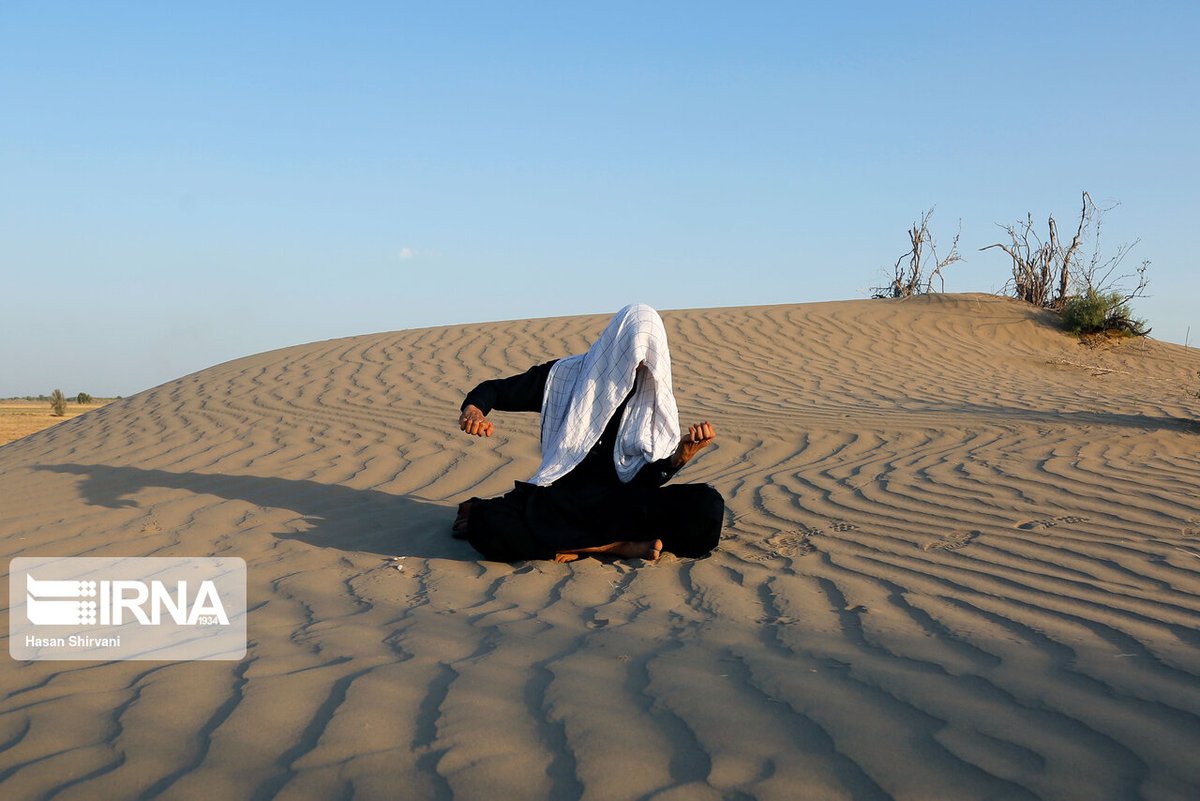 3. Sahab wants to be a footballer and to sign with a big club so he can buy his mother a house.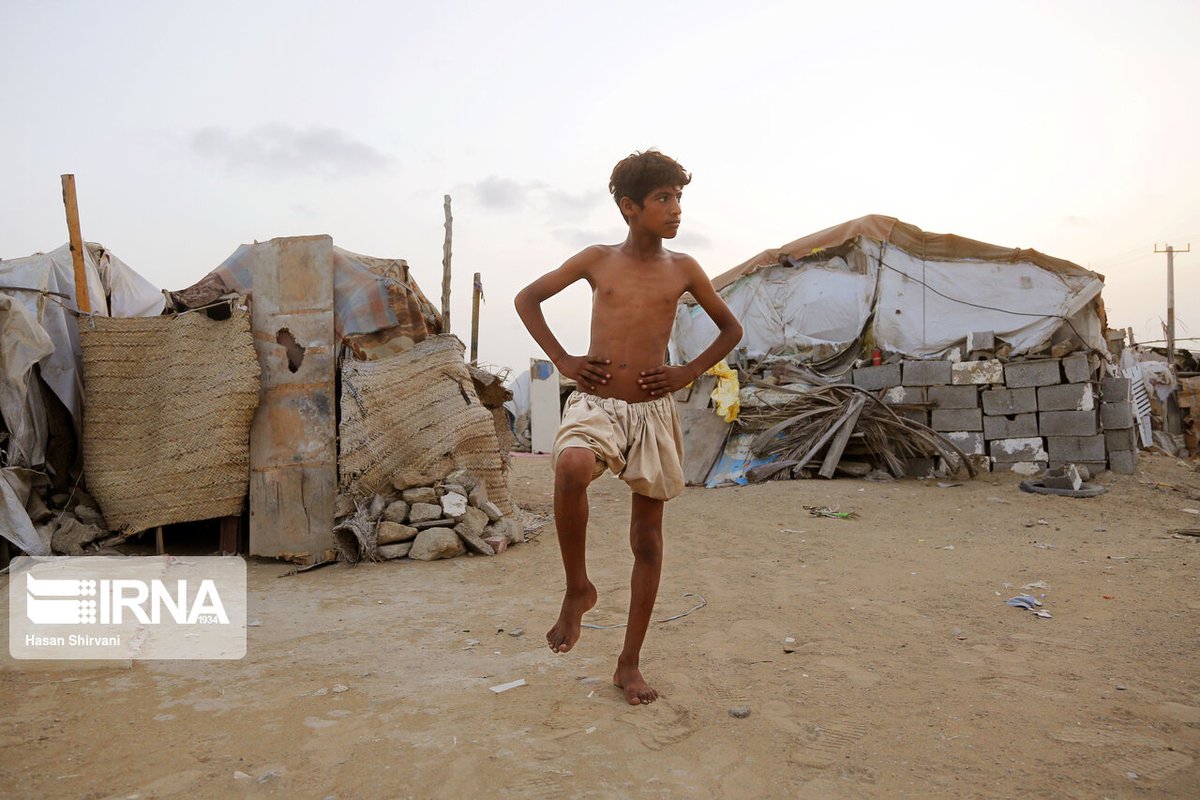 4. Masoumeh wishes she had a camera so that she could document life in her village and teach other children to do the same.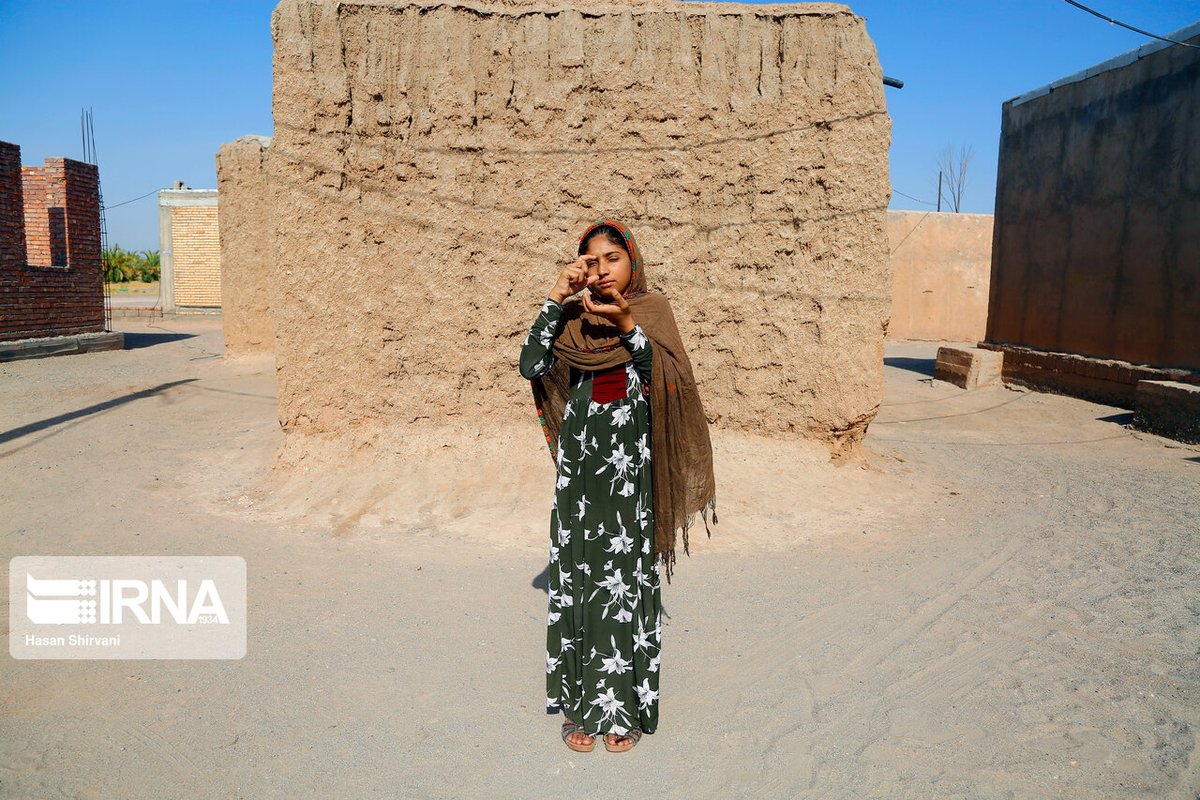 5. Mahmoud wants to watch a motocross race and to one day compete himself.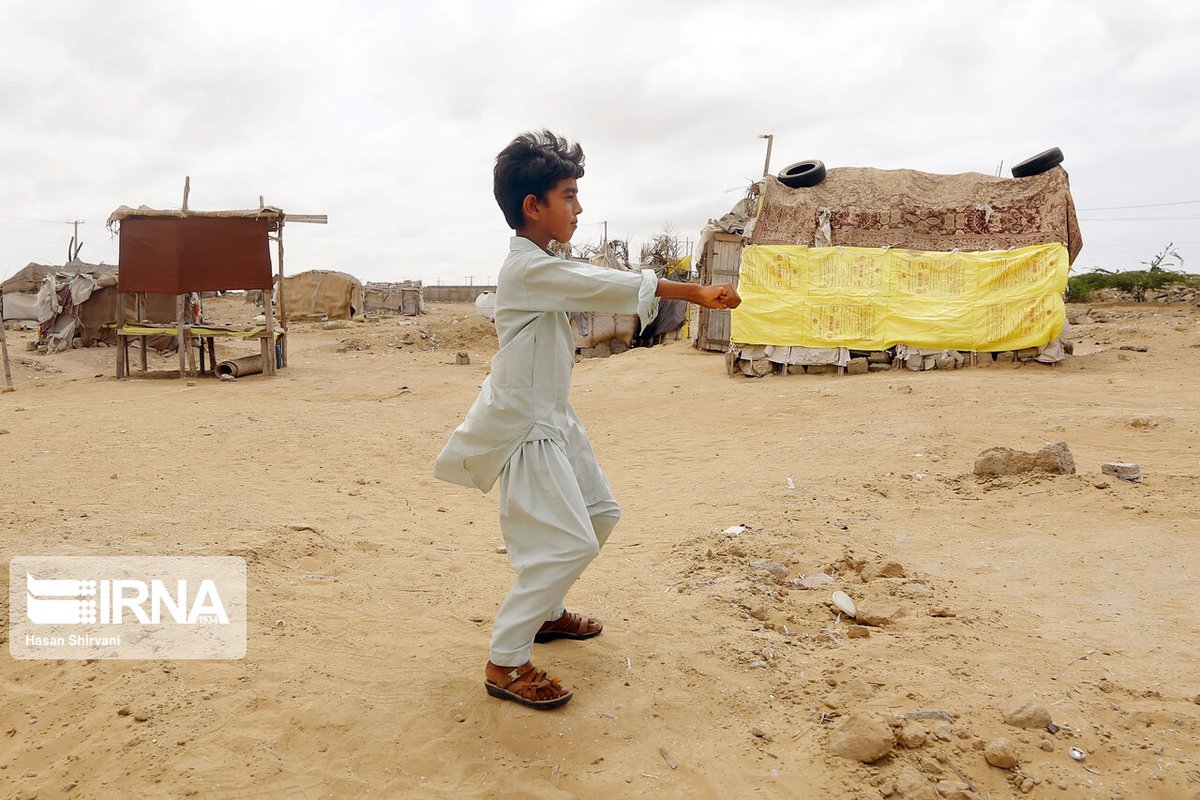 6. Nazir wants to learn how to play the guitar.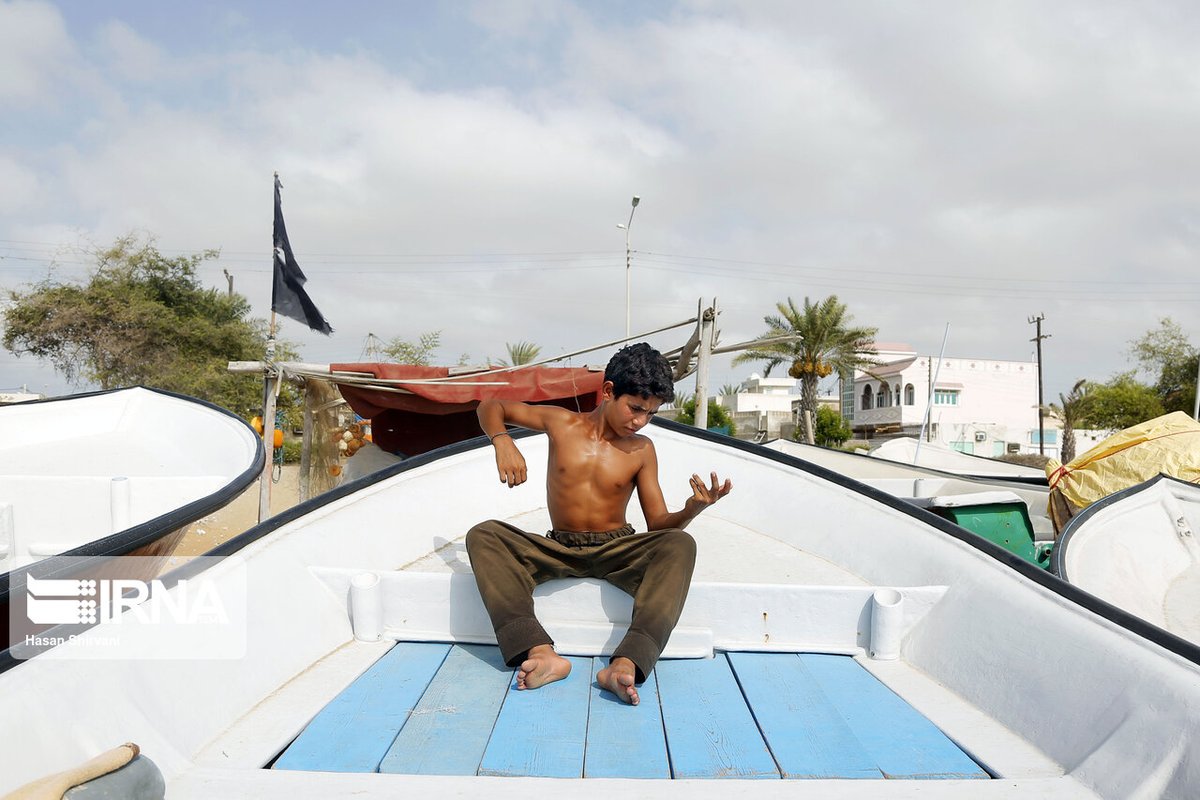 7. Ramin wants to be an actor, playing a police officer in an action movie.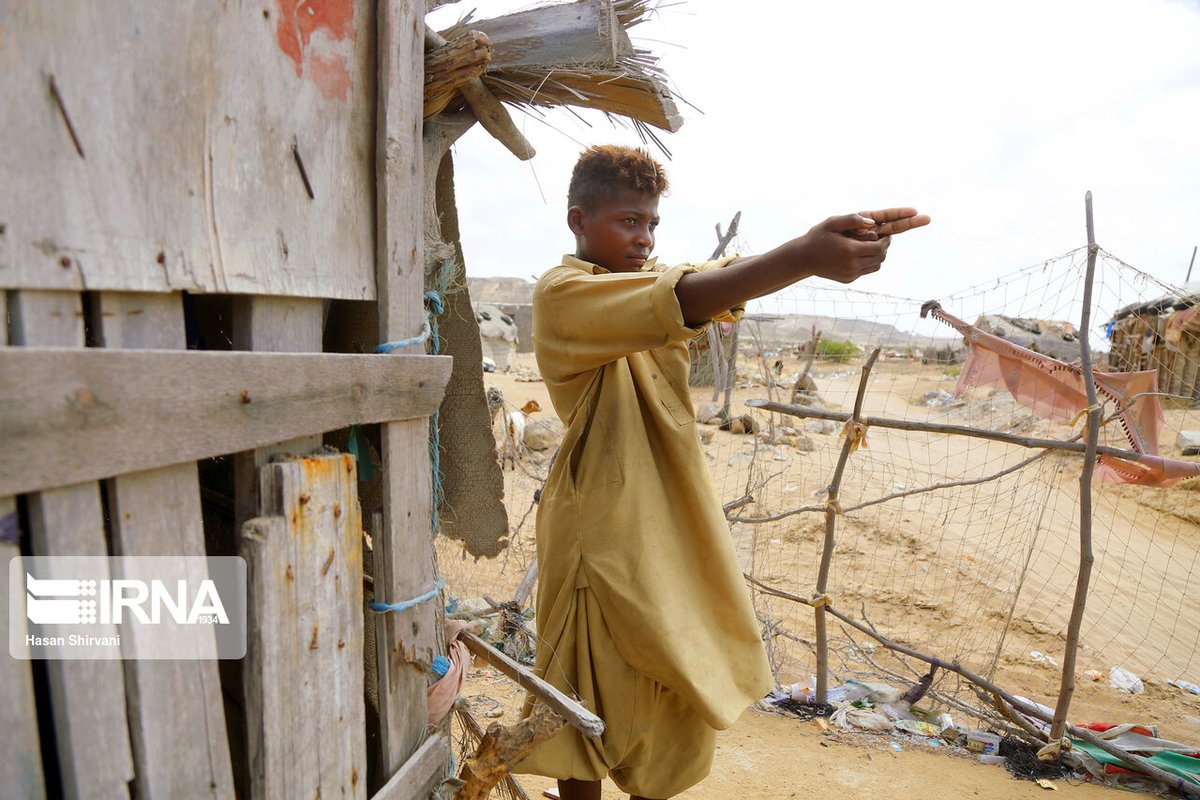 8. Amir dreams of being a famous singer.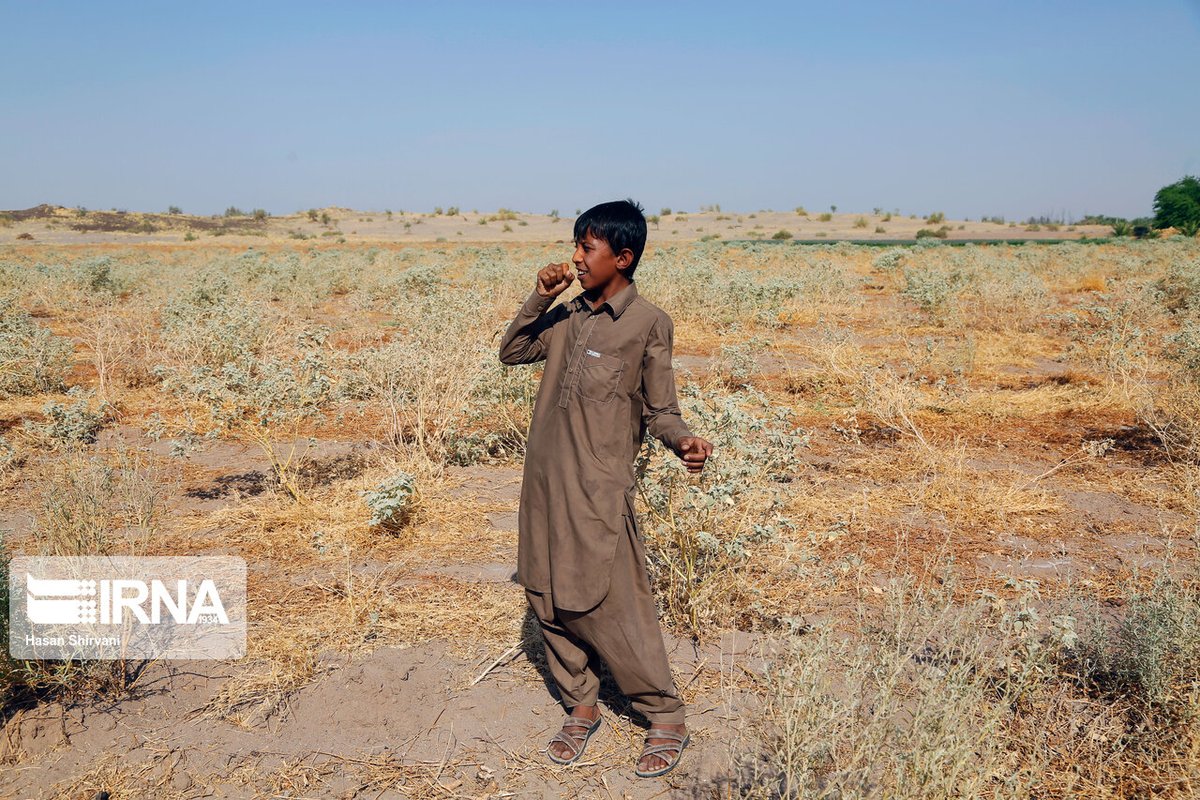 9. Massoud wants to play basketball.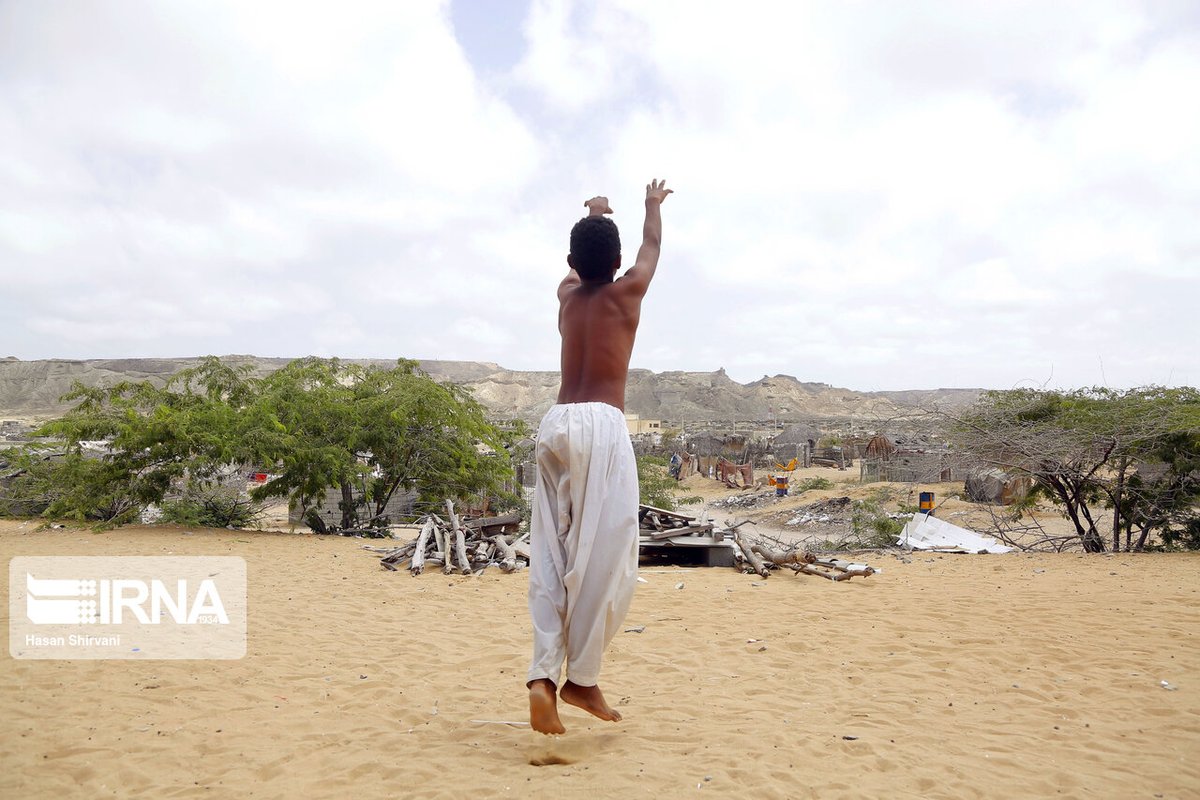 10. Ali Akbar wishes he could train in the martial arts, reach the Olympics, and buy his dad a motorcycle.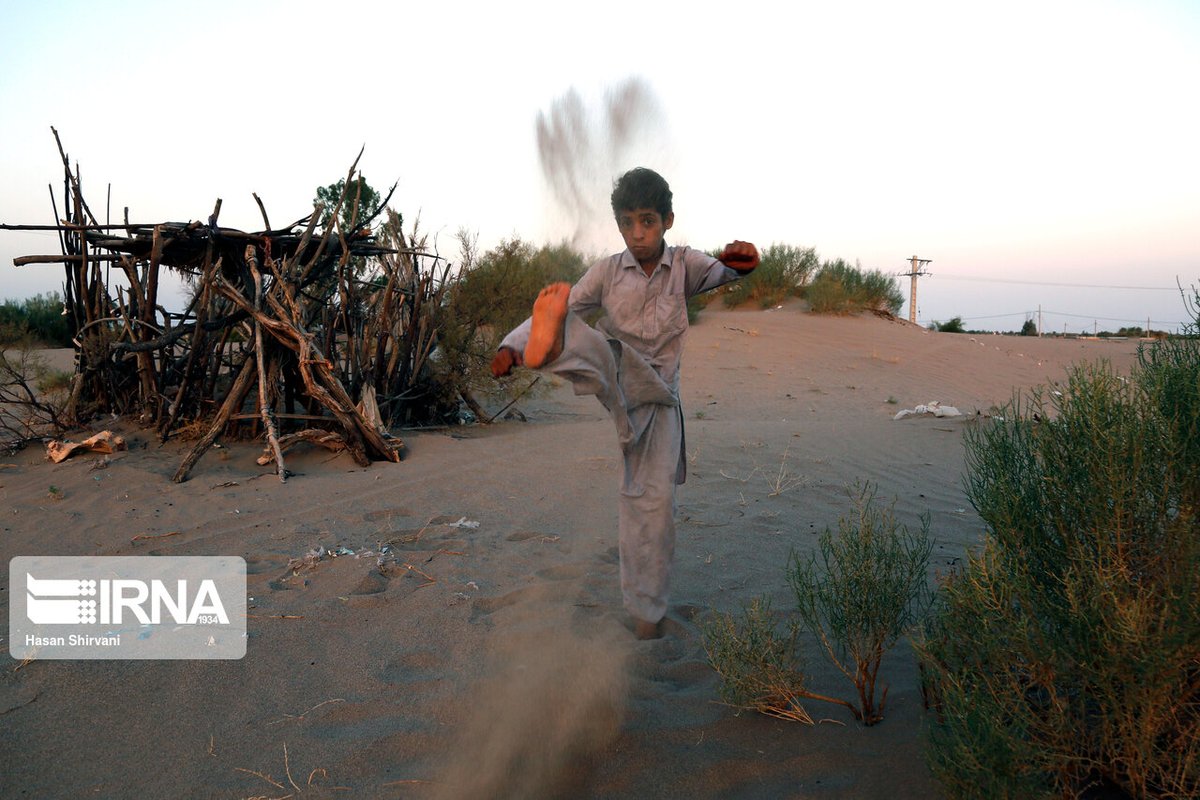 11. Navid wishes he could play the sitar.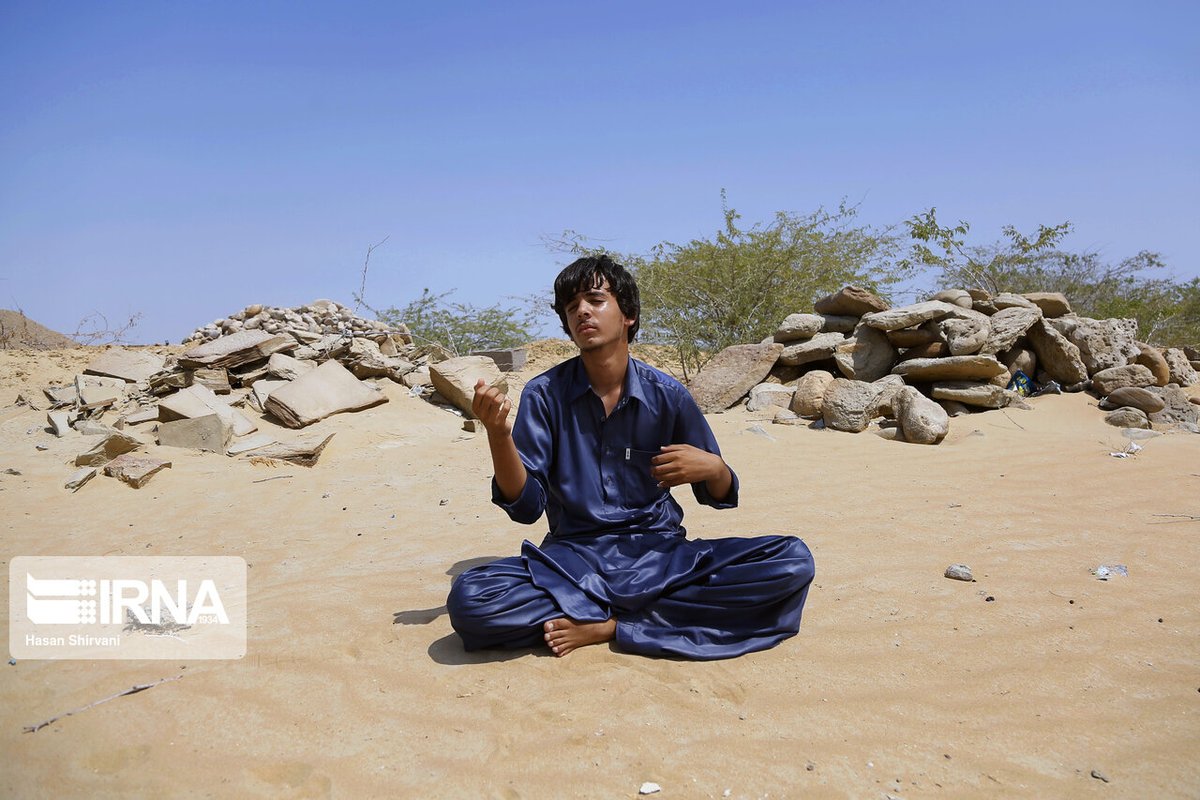 12. Daniel, who suffers from epidermolysis bullosa, painful blistering of the skin, wishes he could take a flight to see a doctor for treatment.